Introducing
Maria Shriver's
Wipe Out Alzheimer's
Challenge
LEARN MORE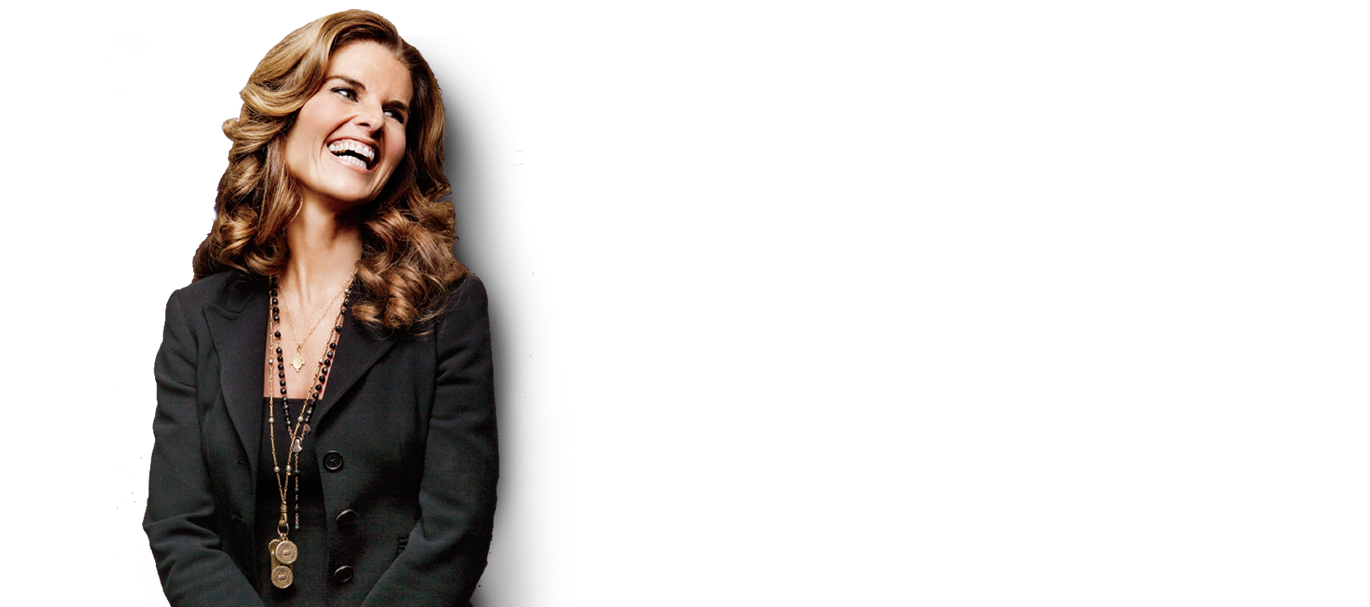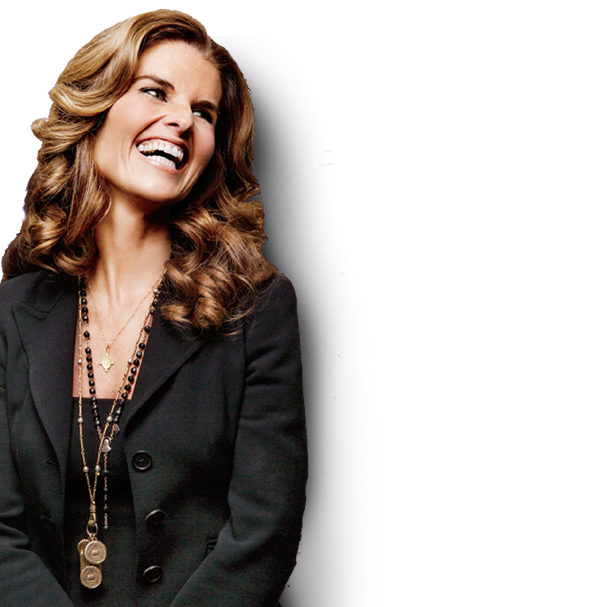 Be one of the
1 MILLION WOMEN
using their brains to wipe out Alzheimer's.
JOIN THE MOVEMENT


Amazing women
These women have the passion and commitment to make real change.
Read how they are using their brainpower to tackle one of the greatest threats
to women's health.
GET INSPIRED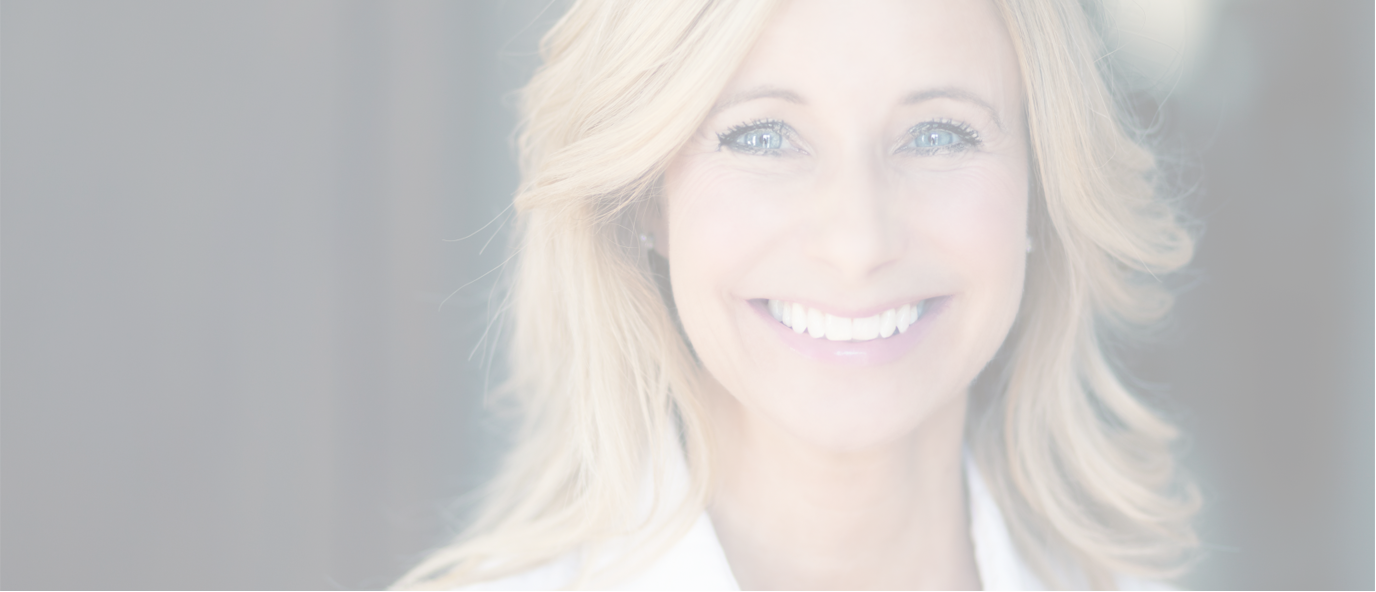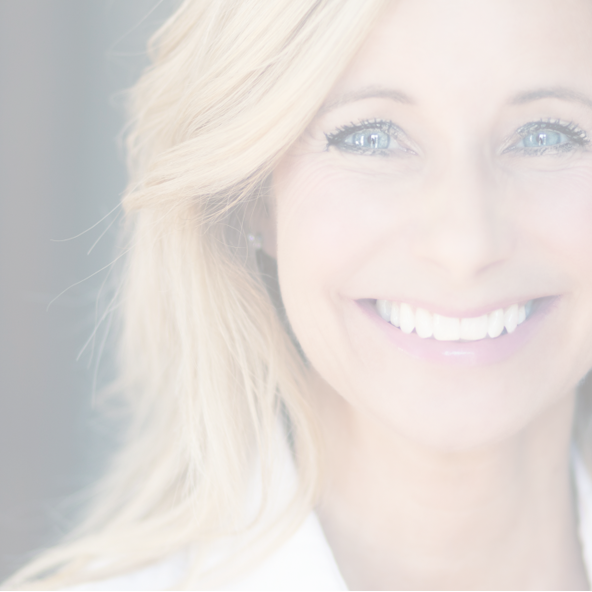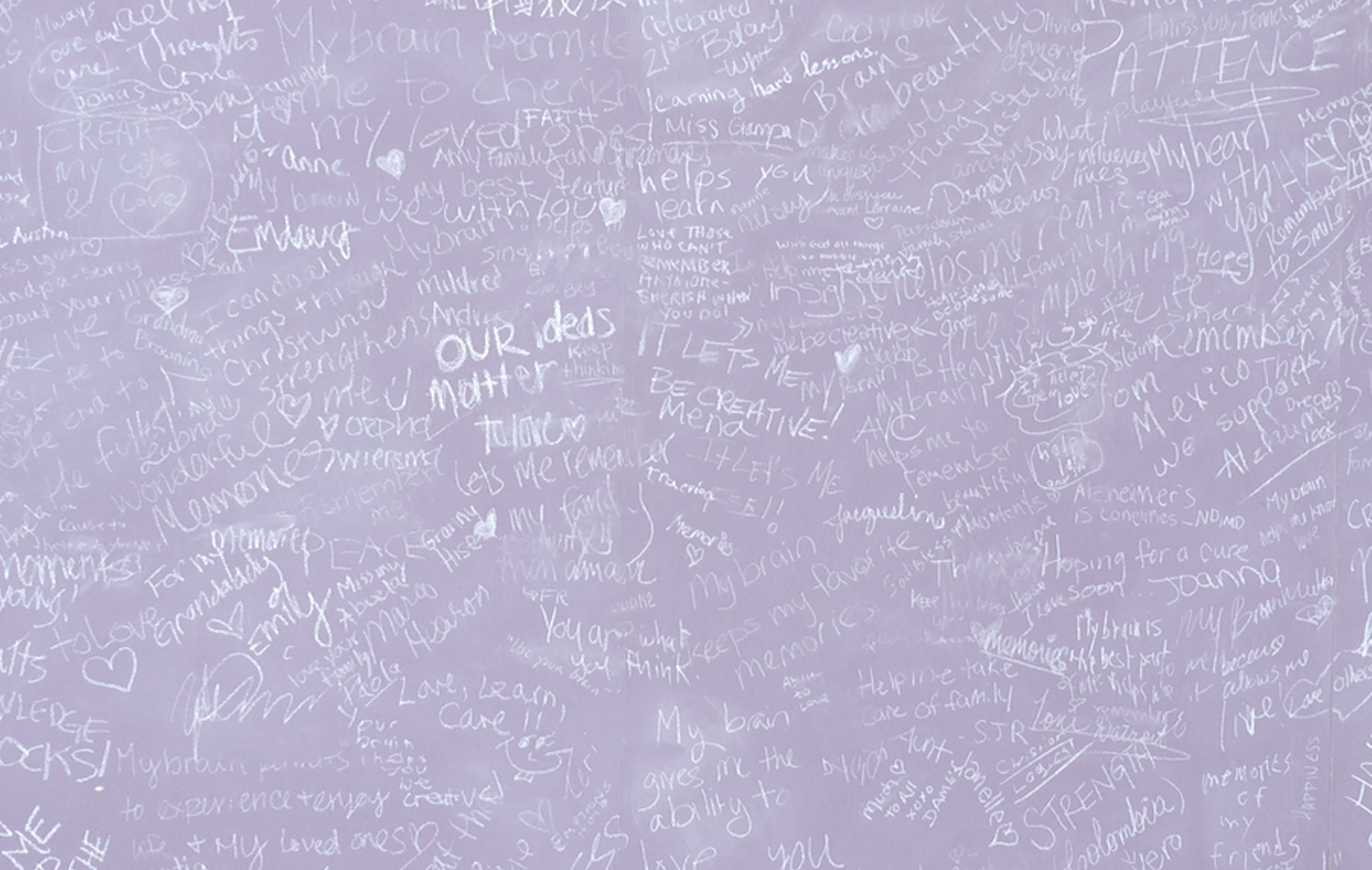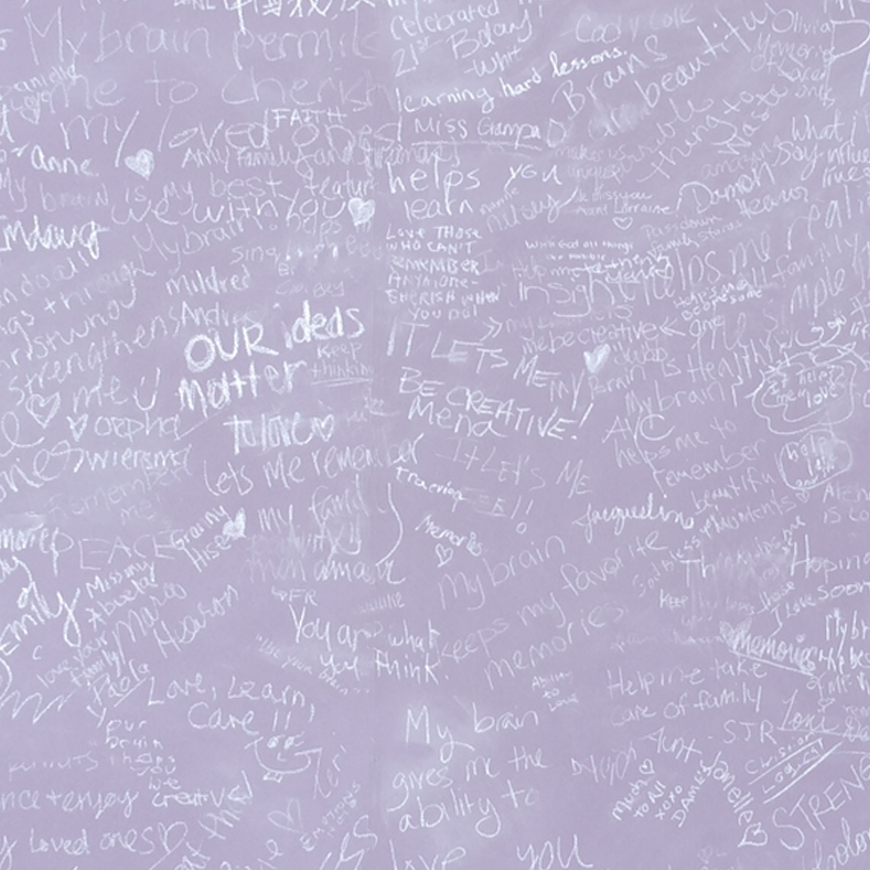 Invest in a future
without Alzheimer's.
Your donation fuels research toward treatment, prevention and ultimately a cure, and supports care programs for those facing Alzheimer's today.
DONATE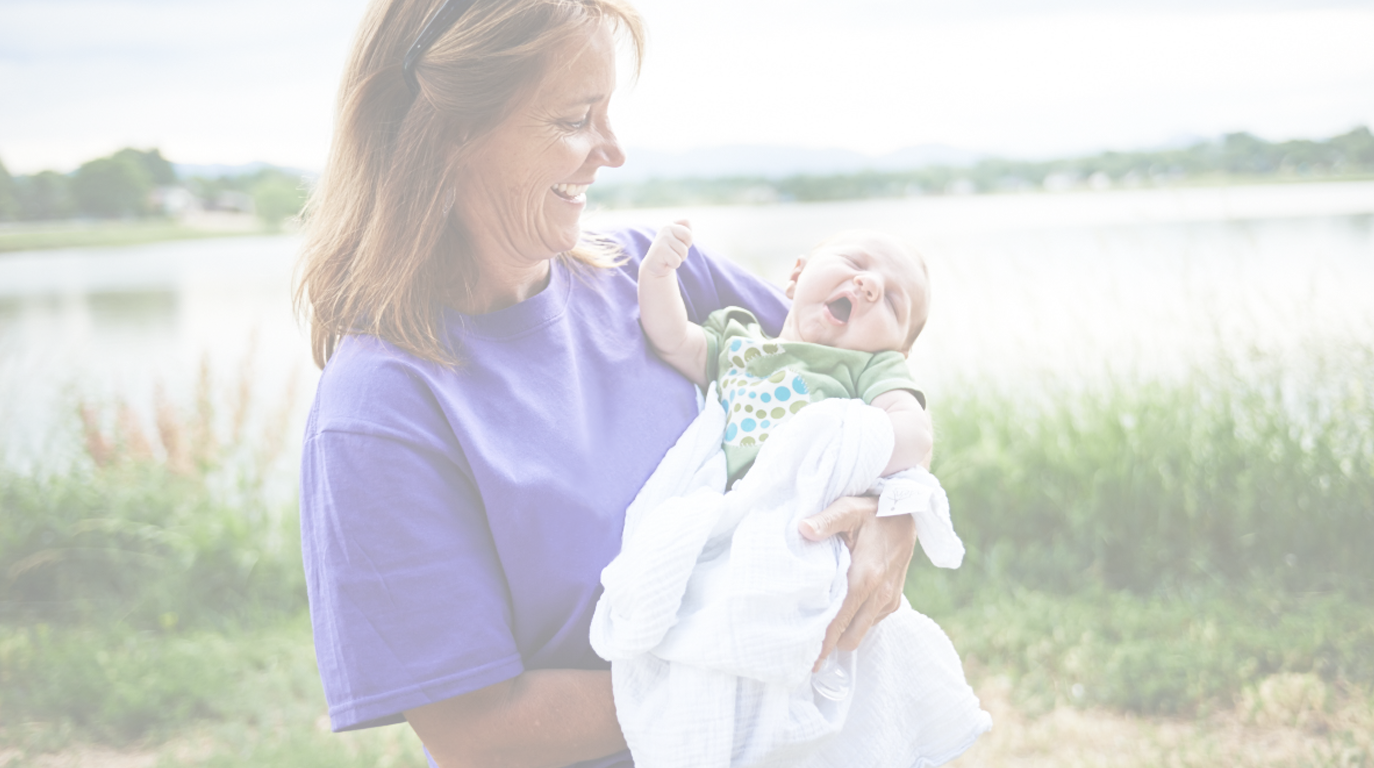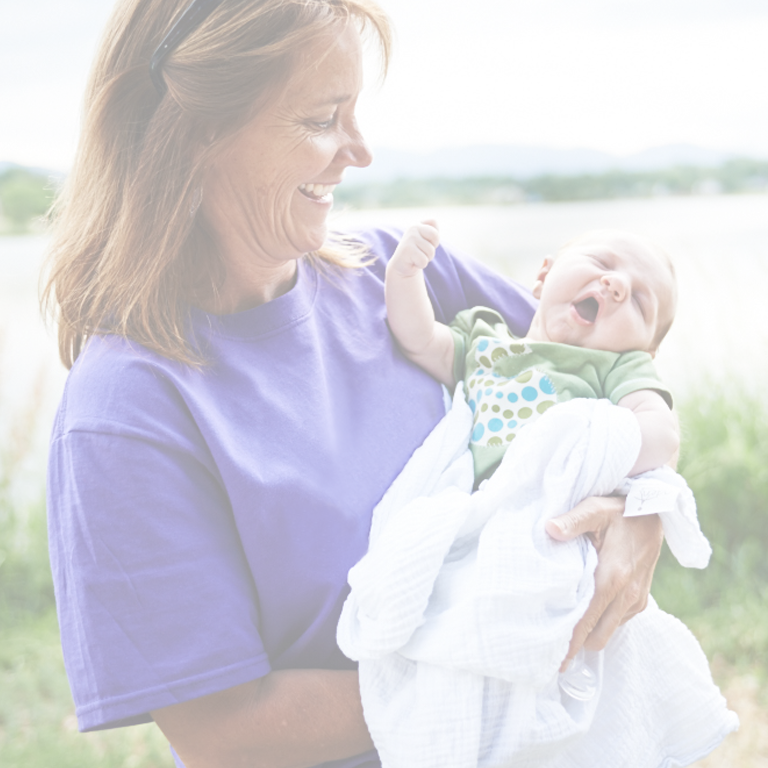 Don't just hope for a cure.
Help find one.
The biggest obstacle to new treatments other than funding is a lack of volunteers for clinical trials. Both people with Alzheimer's and healthy volunteers are needed today.
HELP ADVANCE RESEARCH